THE 2023 OFFICERS OF HOME LODGE
Here are the elected and appointed Home Lodge officers for the current term. Officers are elected every November and installed in January.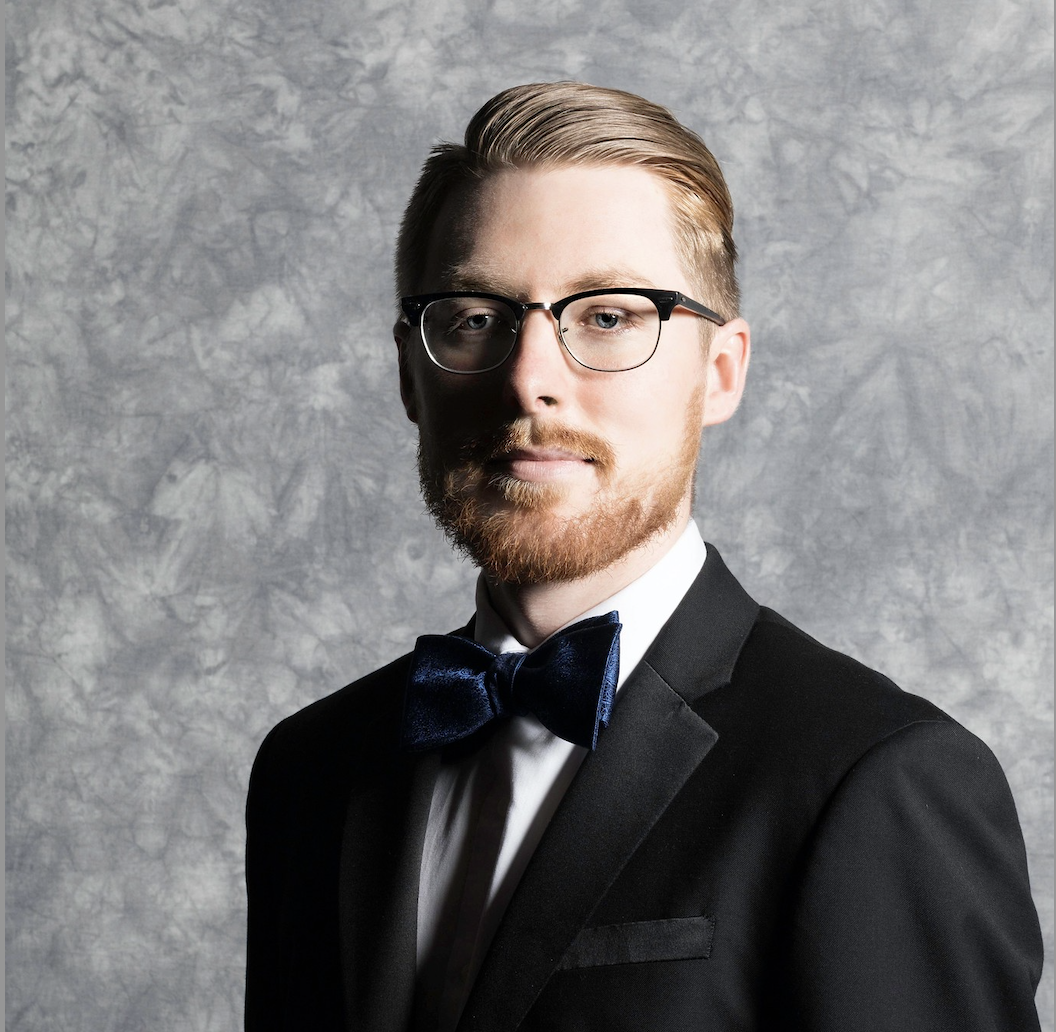 Worshipful Master
Peter Vogelsang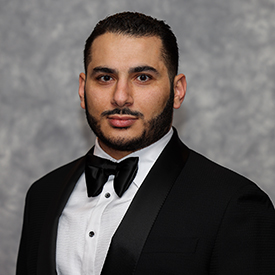 Senior Warden
Artin Aladadyan, P.M.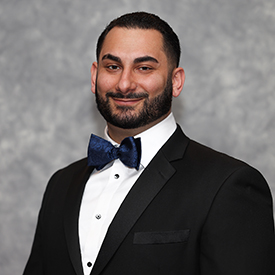 Junior Warden
Andre Aladadyan, P.M.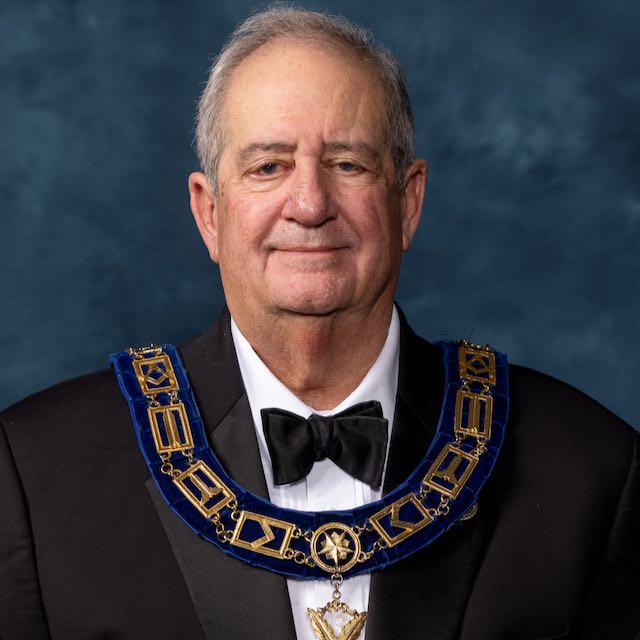 Secretary
Richard Weiser, P.M.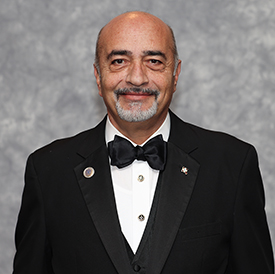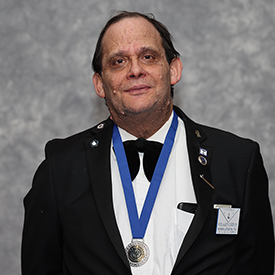 Senior Deacon
Aaron Cohen, P.M.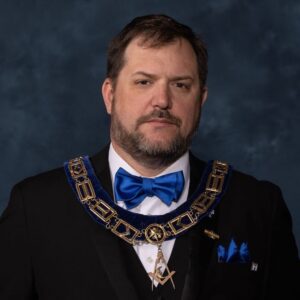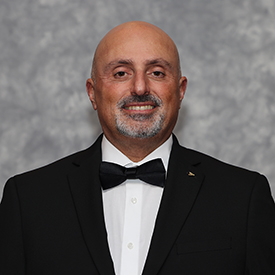 Chaplian
Michael David, P.M.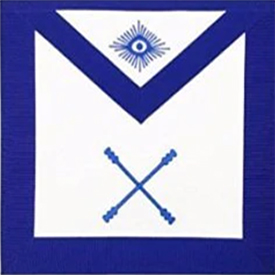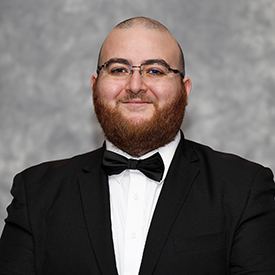 Senior Steward
Varag Kamali